We Remodeled Our Bathroom Ourselves
In June 2013, we decided to remodel our bathroom by ourselves. I have had the bathroom remodeled after buying it in 1986 but had a bad experience when using a contractor. He did not use a new tub but one that was resurfaced which I did not know until it started to peel and rust over 5 years later. The brand of tub had a lifetime guarantee a new one would never have had problems. They did not put in the electrical work to code, which we found out when we had all of the electrical wiring redone in 2010.
My husband when he was younger had worked in construction, he asked our brother-in-law to help, and at one time, he was an apartment maintenance man. So between the two of them they had some experience and knowledge on what needed to happen and how to do it.
It took them about a week to complete the bathroom. First to buy the items needed going back a few times for additional items. Then to remove the tub, old wood floor boards, toilet, sink, cabinets, shower walls, and bathroom door. Next, it was time to install all of the new pipes, the new tub, wood floorboards, tile, and all cabinets, put back the toilet, and paint.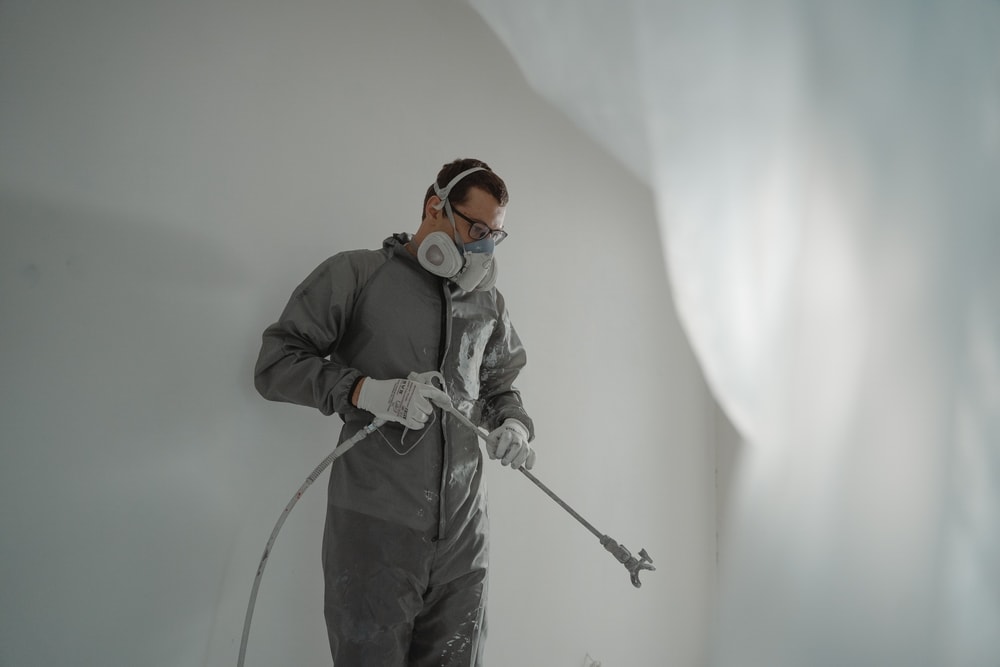 We were lucky we had another bathroom with a sink and toilet to use during this time. We actually used the new shower/tub too soon and should have waited the caulking was not dry.
Also, have somewhere to shower and use the toilet in case it takes a while to complete yours or you run into plumbing problems.
A hint would be to do remodeling when it is cooler. During the summer, it is hot and tempers can flare if something goes wrong.
Make sure that you will have everything you need and do not go over your budget, which we did. Take into consideration that the things you take out might need new screws, caulking, toilet seal, etc. and all of these items can dig into your budget. Some of the old items may break when you go to reinstall them. As well as painting supplies not just the paint. Get detailed when making your supply list.
Really, think about the color of tile for the floors. I love my white tile but it does not work out with pets and it shows every speck of dust and dirt. Therefore, it has been hard to keep clean.
All and all it was a good experience and we plan to remodel our other rooms as well. Plan by making a detailed supply list, make enough time for the project, have extra help if needed, think ahead from beginning to end so you do not get a surprise in the middle of your project.
If you are looking for quartz kitchen tops in Phoenix, AZ – Please call AZ granite & Remodeling Today at (602) 759-9000.