Is Personal Counseling for You? Are There Times it Won't Work?
Alright, you read article after article about getting counseling or "therapy" as it is sometimes referred to. Most of us get a mental image of a couch and the ghost of Sigmund Freud with a notepad prying open our innermost thoughts. Further, many people think if you go to counseling ultimately it is bound to work.
The reason for this article is to tell you about the several times I was in therapy and why it didn't work in hopes that if you choose therapy you can avoid certain pitfalls that I encountered.
I have manic depression. That is a chemical imbalance I have that was diagnosed at age 35. I am now 60-years-old.
It took a bit of time to get it under control and throughout that time I saw different counselors.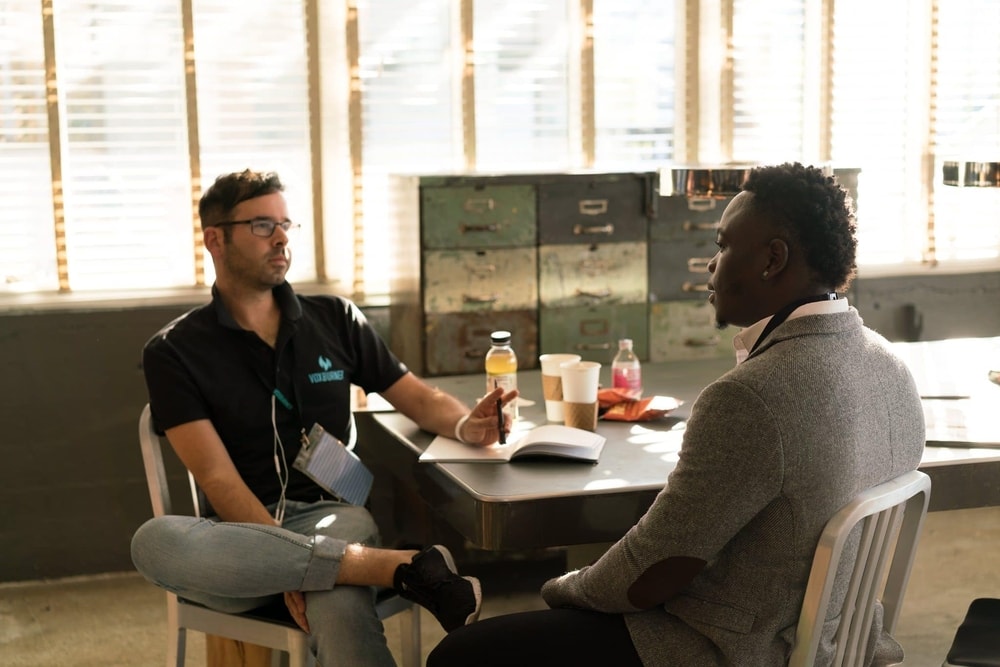 Following are some reasons why I had a problem with counseling:
Fear was the first problem I had. The counselor was actually good. He was about my age and he had a doctorate. He knew how to ask questions. He was friendly and non-threatening. As we moved through therapy the questions became more and more personal.
One evening while we were in a session he asked me a question and I suddenly felt as though I were at the precipice of a deep canyon. I felt if I answered the question "something bad" was going to happen.
I quit.
The next counselor I had started every sentence after one of my comments with "Well I would just do…" I was not interested in what he would do.
When people are having mental or emotional problems they throw up all kinds of roadblocks. I was no different. I lied.
If the counselor is not smart or savvy enough to catch on, then the therapy will fail.
However I believe the most frequent cause of failure in counseling is a basic difference in belief systems between the patient and the counselor. I know this was the situation in my case.
If you read my bio you will see that I am a Bible student. It will not shock you to find that I believe people should take responsibility for their behaviors and that certain things like adultery are wrong.
I had a counselor who kept telling me to "let myself off the hook" (not for adultery) rather than helping me find ways to improve unacceptable behaviors.
Having said all of this I think counseling is a good thing. Frankly I think talking to people you love and respect will do the most good for you. It has been proven that when we talk we actually learn from ourselves.
If you're having a problem good luck. Don't try to "go it alone." You'd be surprised at how many people in your life if they knew you needed someone to talk to would love to help.