Top 5 Books on Bathroom Remodeling
If you've watched any of the popular real estate shows on cable television, then you are probably aware that bathrooms are huge selling points where any home sale is concerned. If you're trying to build equity in your house, or even if you're just ready for a change, here are five bathroom remodeling books that will give you a little boost.
The Luxury Bathroom, Extraordinary Spaces from the Simple to the Extravagant
(by Samantha Nestor)
This book is a great big glossy affair, rich with crisp photographs. While it focuses primarily on the most luxurious bathrooms in the world, the descriptions offer insight into how the rooms were designed, and the reasoning behind certain design choices. The table of contents is great in that it divides the chapters into categories based on the "mood" of each bathroom. For the person who has absolutely no idea in which direction to go, these categories will help you to determine what kinds of styles personally appeal to you. Be sure to read through the lush introduction; it really sets the tone for the visual menagerie of luxurious images. The book's one flaw? Some of the bathrooms are so spectacular that you'll be mad there aren't more photos.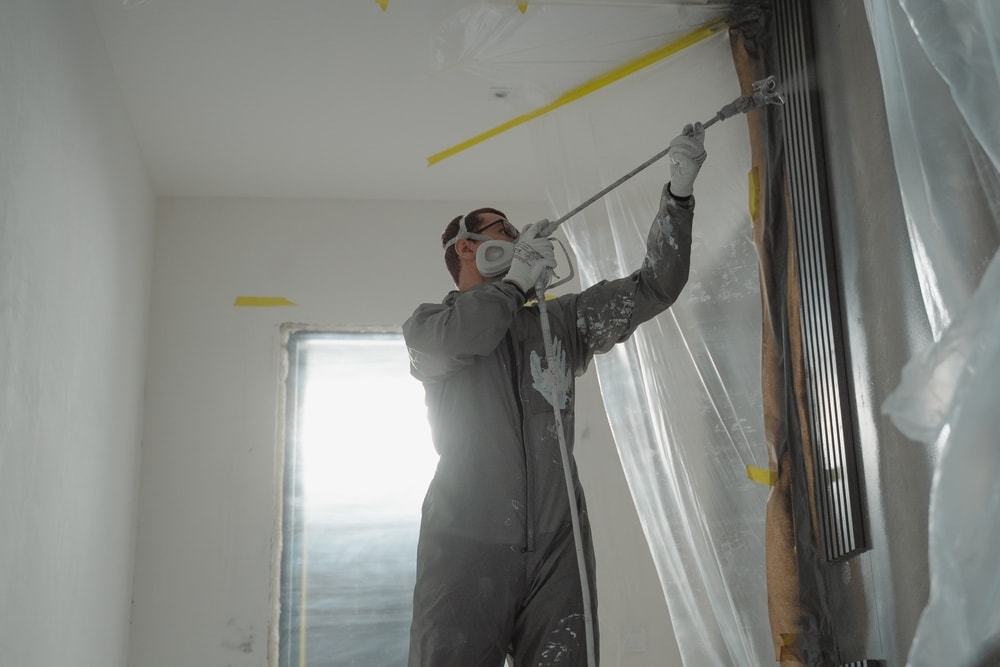 Bath Design Guide (Better Homes & Gardens Home Reference)
Better Homes & Gardens magazine is perhaps one of the most reputable sources for home improvement and redesign ideas. Included in their series of books dedicated to various aspects of home décor is "Bath Design Guide", a thick paperback book that you can actually receive complimentary with a one-year subscription to the publication (Ok, Public Service Announcement over…) The book features a more scaled down approach to bathroom remodeling; but the featured rooms are just as stunning. It is less likely that you'll find ancient Victorian soaking tubs shipped from Europe in this book. The book offers many of the same kinds of materials, but provides more of a guide for how to actually achieve the looks you've seen in high-end luxury bathrooms. Additionally, the "Bath Design Guide" provides information on fixtures, plumbing basics, and even tips on how to work with a contractor.
Norma Vally's Bathroom Fix-Ups (More than 50 Projects for Every Skill Level)
On the cover of this book a smiling brunette woman wearing a tool belt poses, wielding a power drill. Her name is Norma Vally. She's the host of "Toolbelt Diva" and the founder of website ChixCanFix.com-a site (and product line) dedicated to helping women empower themselves by learning how to handle basic repairs and remodeling projects. But "Bathroom Fix-Ups" isn't filled with a bunch of fluffy descriptions. Inside, you'll find tons of photographs featuring her manicured hands engaging in various tasks, and lots of illustrations on how to make simple (and more time-consuming) repairs.
1001 Ideas for Bathrooms, the Ultimate Sourcebook-Fixtures, Accessories, and Decorative Treatments
(by Jerri Farris)
Now this is a book that leaves no stone unturned when it comes to deciding what kind of remodeling project you are willing to invest in. In fact, the book offers aerial illustrations of the typical square footage found in various types of bathrooms (guest bath, master bath, powder room, etc.) But the photographs are plentiful, and numbered so that you can easily find their descriptions on the page. Gadget junkies will love the technological advancements in bathroom design. Sunken tubs, LED lighting, and lumbar massages are just a few of the extravagant options shown. But even if your budget doesn't allow for laser light shows in the bath, you'll appreciate the idea of making the bathroom more than just a place to shower and shave.
Bathroom Ideas that Work, Creative Design Solutions for Your Home
(by Scott Gibson)
In perusing this book, the contents may seem like all the others featuring opulent powder rooms. But Scott Gibson's approach offers a more detailed explanation of the higher end materials that you may not find in your ordinary Home Depot. "Bathroom Ideas that Work" is for the moderately proficient home "remodeler." While this book (part of a series) can be helpful for virtually anyone, home design "enthusiasts" (those who only watch the occasional HGTV program) may find the fussier details of remodeling to be a bit tedious. All in all, the juicy photos and wide array of bathroom styles will make your visual palate water. When it comes to creatively re-designing your personal space, you can never be offered too many ideas.
If you are looking for quartz countertops in Phoenix, AZ – Please call AZ granite & Remodeling Today at (602) 759-9000.